Discover our Aussie Beef Mates, a group of influential food professionals with extensive experience cooking Australian beef. These talented chefs partner with us to promote awareness of Australian beef in North America.

Join our mates on their culinary adventures as they share the amazing taste of high-quality, nutritious, and sustainably produced Aussie Beef. Come along for the ride by following them on their social profiles and visiting their websites. You won't want to miss their mastery and devotion to preparing delicious dishes made with Aussie Beef.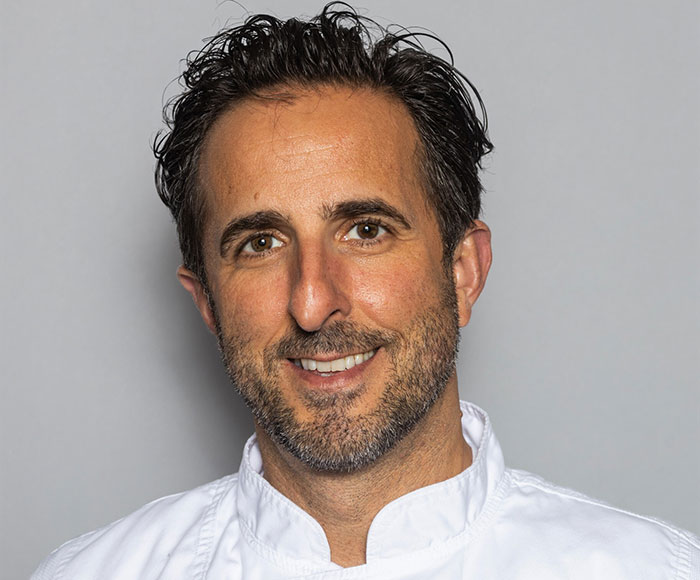 Daniel Huebschmann
Daniel is currently the Corporate Executive Chef and a Managing Partner with Gibsons Restaurant Group. He has been with the company for over 12 years. He attended culinary school at The Cooking and Hospitality Institute of Chicago and completed his studies in 1999. He has lived and worked in Chicago for the better part of the last 25 years, with a brief stay in Los Angeles. He is driven to develop the restaurant industry leaders of tomorrow all while educating them on beef and quality.
Follow him on LinkedIn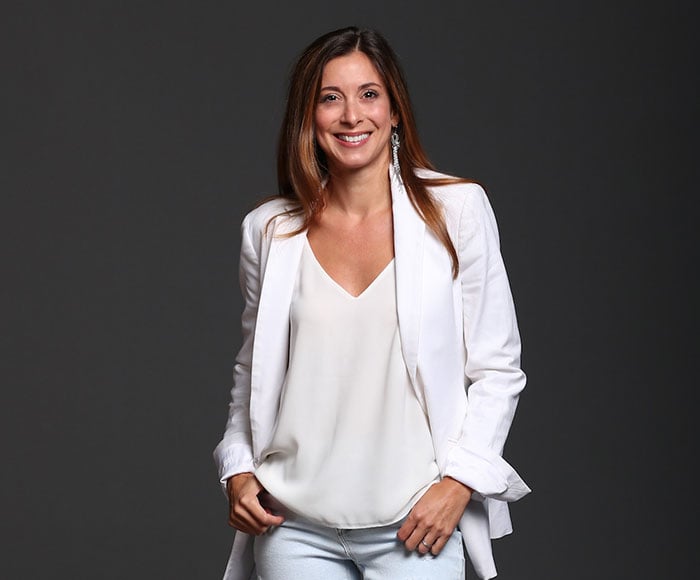 Lindsay O'Neill
Lindsay O'Neill is a career AI technologist, certified culinary medicine chef and wellness coach, who founded Small Hinges Health. The Small Hinges method empowers positive behavior changes in diet and lifestyle to create sustainable transformations.
Follow her on Instagram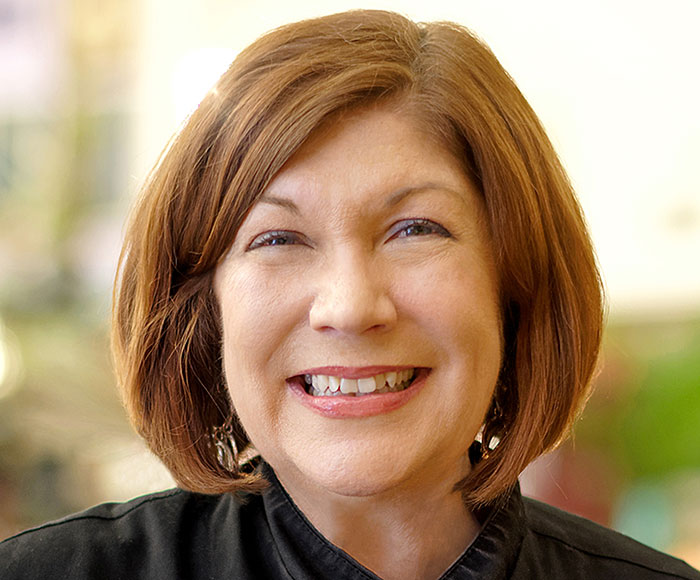 Pam Smith
Pam Smith, RDN, nutritionist, chef, and industry culinary consultant provides strategic menu innovation & insights to top restaurants across the globe. She is the co-creator Bahama Breeze & Seasons 52 restaurants, and co-chairs The Culinary Institute of America's Healthy Menus R&D Collaborative. She has hosted and emceed all 24 years of Disney's Epcot Intl Food & Wine Festival. Pam is Founding Principle of Shaping America's Plate, Inc. and PS Flavor! Spice Blends, and has authored 17 books.
Check out Shaping America's Plate
Follow her on Facebook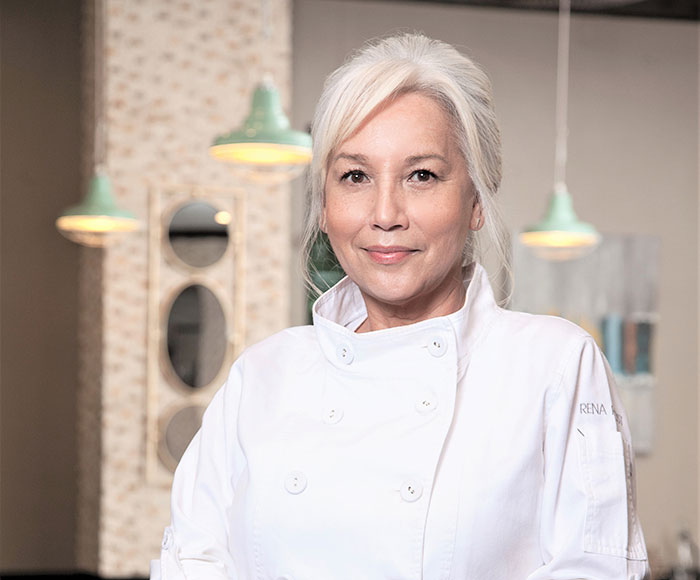 Rena Frost
After graduating college and a career in the accounting field, Rena Frost decided to go back to her culinary roots. 18 years later, she bought out the majority partner and continues to operate her steak and seafood concept Mac's on Main. A self-taught Chef with Korean heritage, Rena is the driving force behind the restaurant's successful menu. Her desire to provide customers the best food and service at both of her restaurants along with her commitment to actively support her community is the heart of her business.
Follow her on Instagram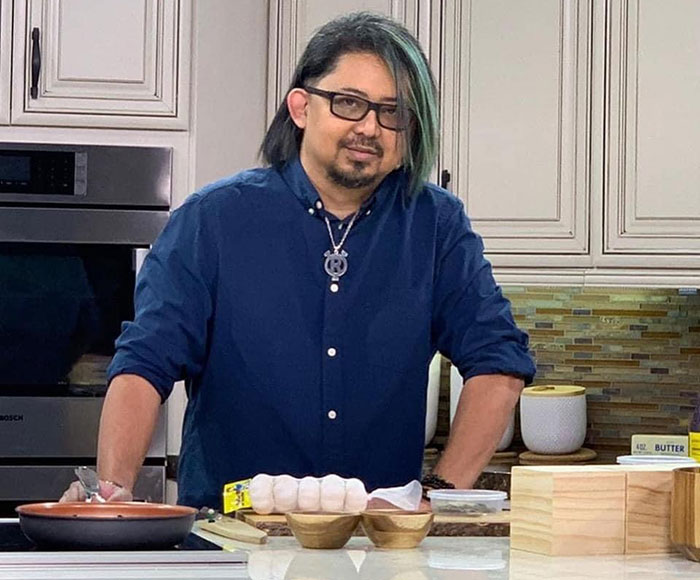 Roy Villacrusis
Chef Roy Villacrusis is an artist at heart and uses cooking as another medium to express his creativity. For more than two decades now, he has led all kinds of operations including the Shibuya for MGM Grand in Las Vegas and his own restaurant, Kubo Asiatic Cuisine `in West Palm Beach. Chef Roy is currently based in Las Vegas independently doing restaurant consulting and Collab work with other chefs. He is working on opening up a studio in Las Vegas that will also serve as an omakase style bar.
Follow him on LinkedIn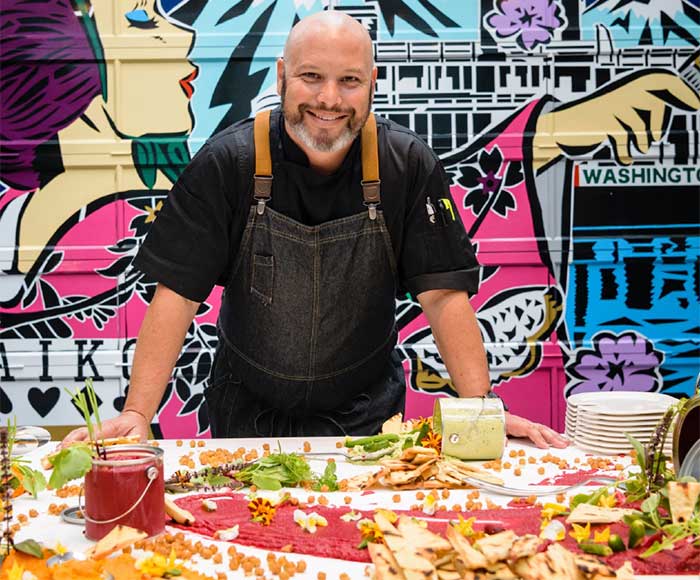 Stephen Toevs
Chef Stephen Toevs currently serves as Senior Director of Culinary Development for all Brands at Marriott international headquartered in Bethesda, Maryland. A graduate of the Culinary Institute of America, Stephen has worked for Marriott for over 19 years, held numerous executive chef roles with Ritz-Carlton and has opened over 15 luxury brand hotels. In his spare time Stephen enjoys hiking, fishing and the beach, all aspects of BBQ, and is a wannabe CrossFit athlete.
Follow him on LinkedIn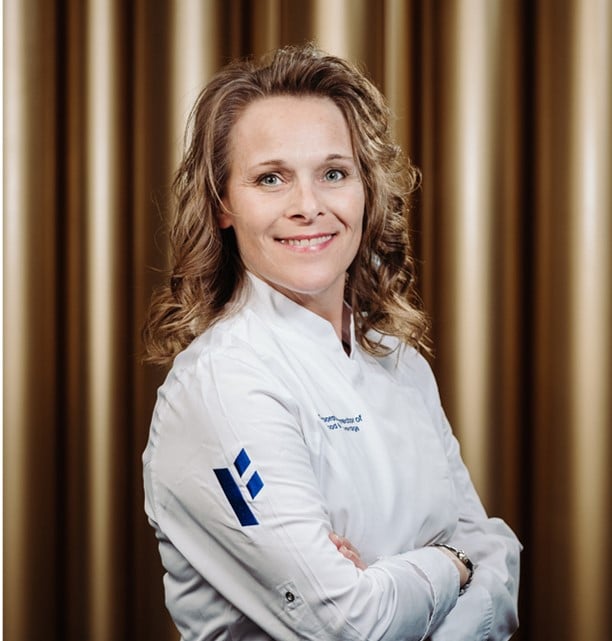 Tiffany Sawyer
As the Corporate Director of Culinary & Beverage for First Hospitality, Tiffany is responsible for growing the company's restaurant and beverage programs and portfolio, as well as improving the operational excellence of the food and beverage department for all luxury & lifestyle brands. Additionally, she ensures fiscal responsibility to the division and supports the properties by crafting smart and sound business decisions. 34 years in the industry spending much of her career designing, and opening dozens of hotels, restaurants, and cruise ships, with first-class worldwide companies. In addition to running her own consulting firm for over 5 years with clients all over the US, Caribbean, Mexico, and Asia. Tiffany's résumé also includes credentials as an Advanced Sommelier, member of the Escoffier Society, Silver Medal at the 1993 Culinary Olympics, IN invited and cooked at The James Beard House, and winning chef at the Culinary Classic World Cup CO.
Check out First Hospitality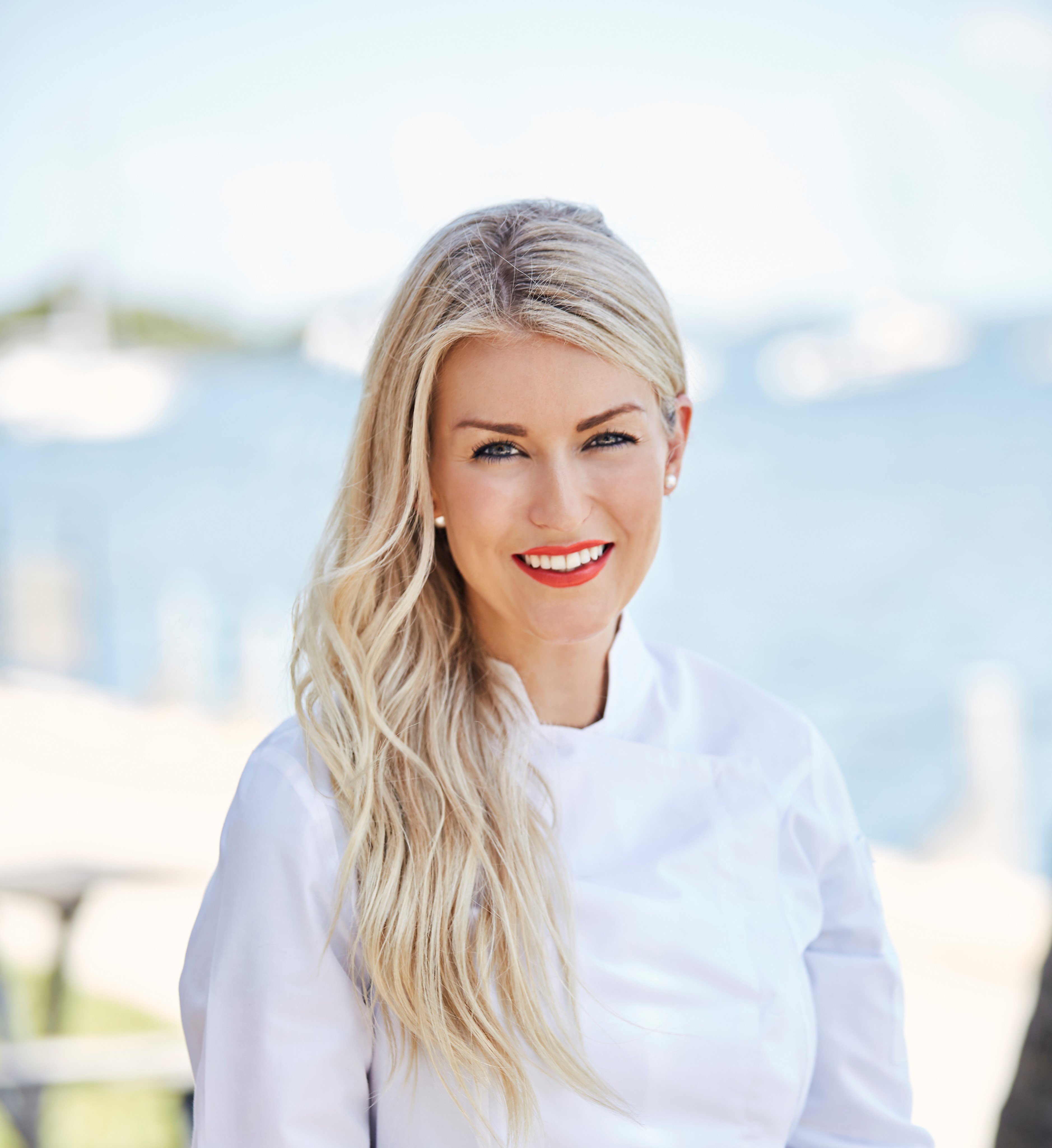 Janine Booth
Chef Janine Booth was born and raised in the beautiful melting pot of Australia before leaving to travel through Europe and Asia, and landing in Miami FL. In 2013, Booth was scouted for Bravo's Emmy award-winning television show Top Chef, where she cooked and competed against 18 other chefs in New Orleans, LA.
Check out her Instagram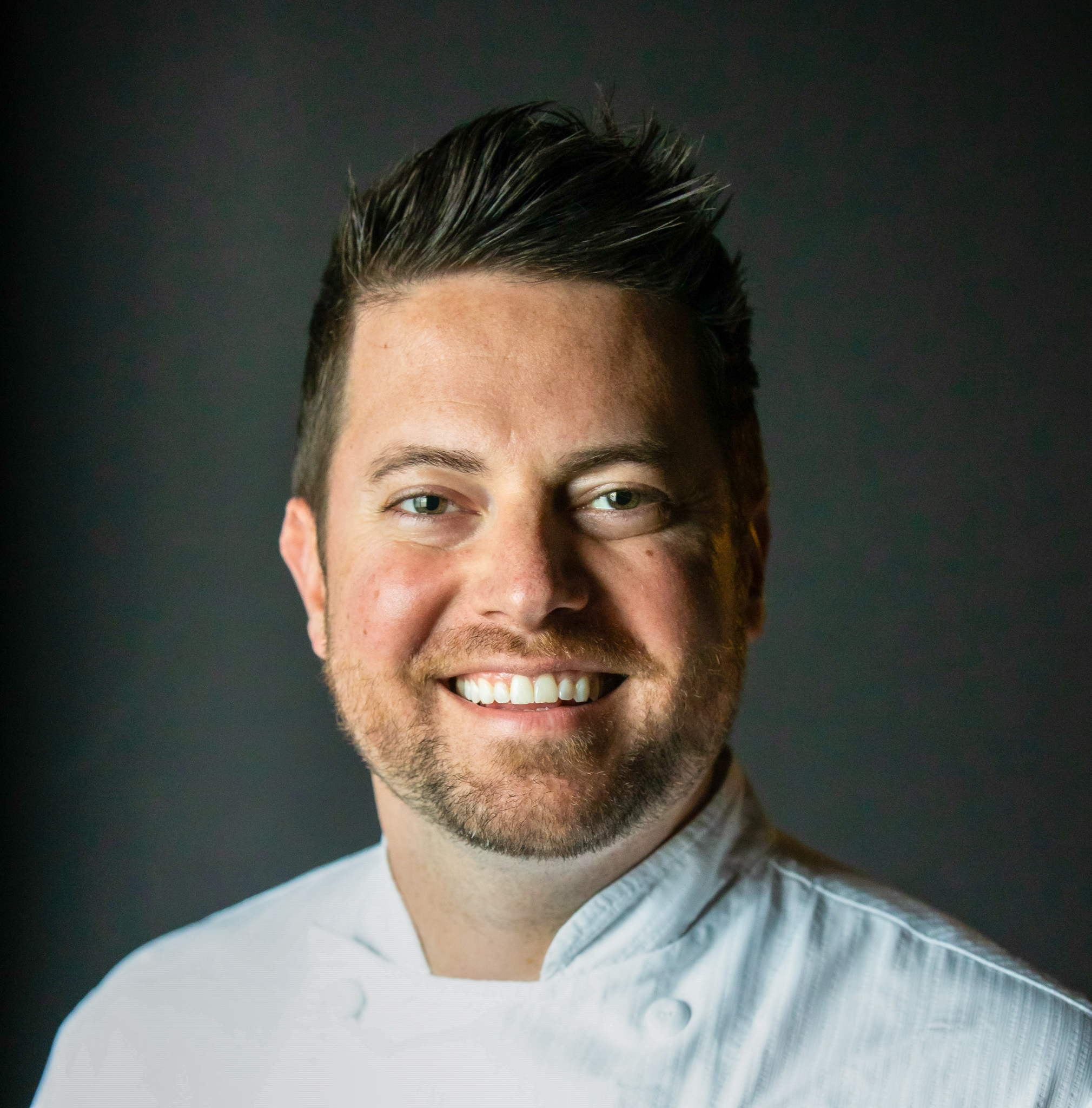 Adam Moore
Adam Moore is the Founder of Flashpoint Innovation, a
food and beverage innovation network, located in
Chicago, Illinois. Over the course of his career, Adam has
owned and operated his own restaurant and consulted
with numerous foodservice manufacturers and marketing
boards as a Corporate Chef and Innovation Strategist. At
Flashpoint, Adam marries his experience and network to
provide on-trend strategic direction for ideas, that are
grounded in a thorough understanding of the innovation
value chain to quickly take ideas from mind to market.
Adam is a certified Sommelier from the Court of Master
Sommeliers and was the recipient of the Most Innovative
Product Award at the Research Chefs Association Expo
and BIIC Award of Excellence from Bunge North America.
Check him out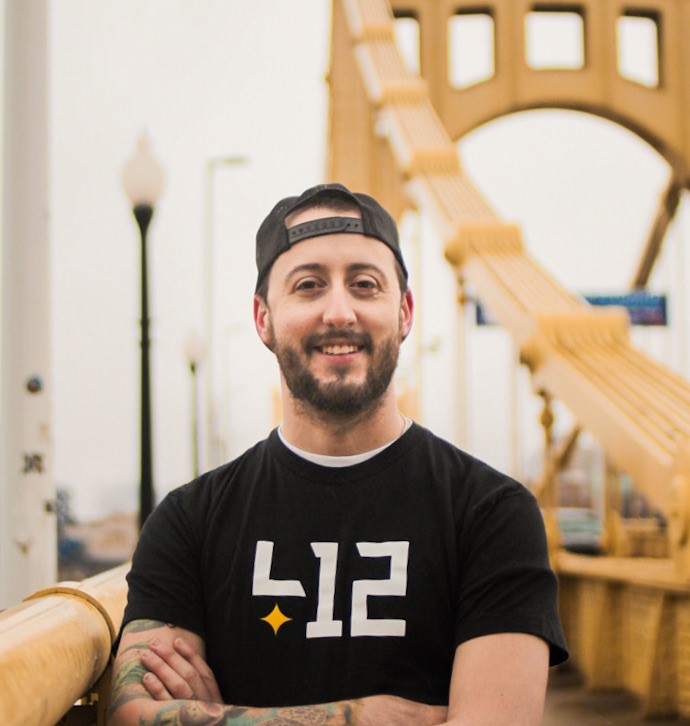 Ryan Peters
Ryan Peters is a chef and content creator based in Pittsburgh, PA. After spending 10+ years in restaurants and clubs across the country, Ryan has become a global household name as a Food Creator on social media amassing over 6 million followers across all platforms. Ryan has become known for his satisfying and engaging pasta-focused content.
Check out his skills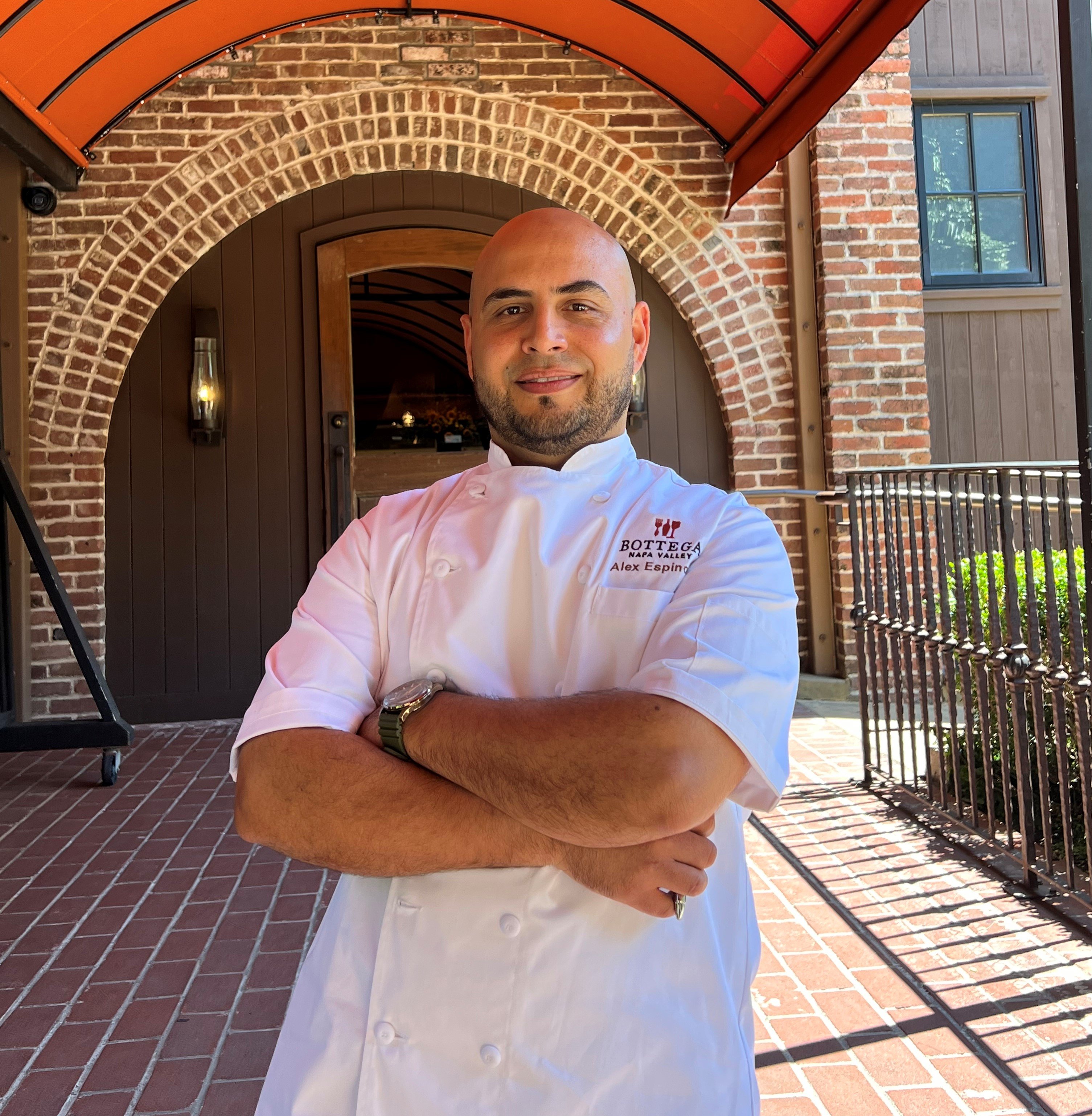 Alex Espinoza
Chef Alex has been with Chef Chiarello's flagship restaurant as Executive Chef for the last two years. Prior to this at Peju Winery leading up to the culinary experiences and Tra Vigne
Check him out
Scott Smith
I grew up in a small part of Toronto, ON Canada called Rexdale, and went to culinary school out in Kingston, Ontario. I have cooked for 20 years now starting off making crepes from scratch by the 100 of Demetres cafe moving through the ranks chopping thousands of chickens a week at Swiss Chalet, cooking French cuisine at Sassafraz, twirling pasta at Scarpetta, grilling hundreds of steaks a night at Harbour 60 and now driving a team to success at STK Steakhouse.
Check out Chef Scott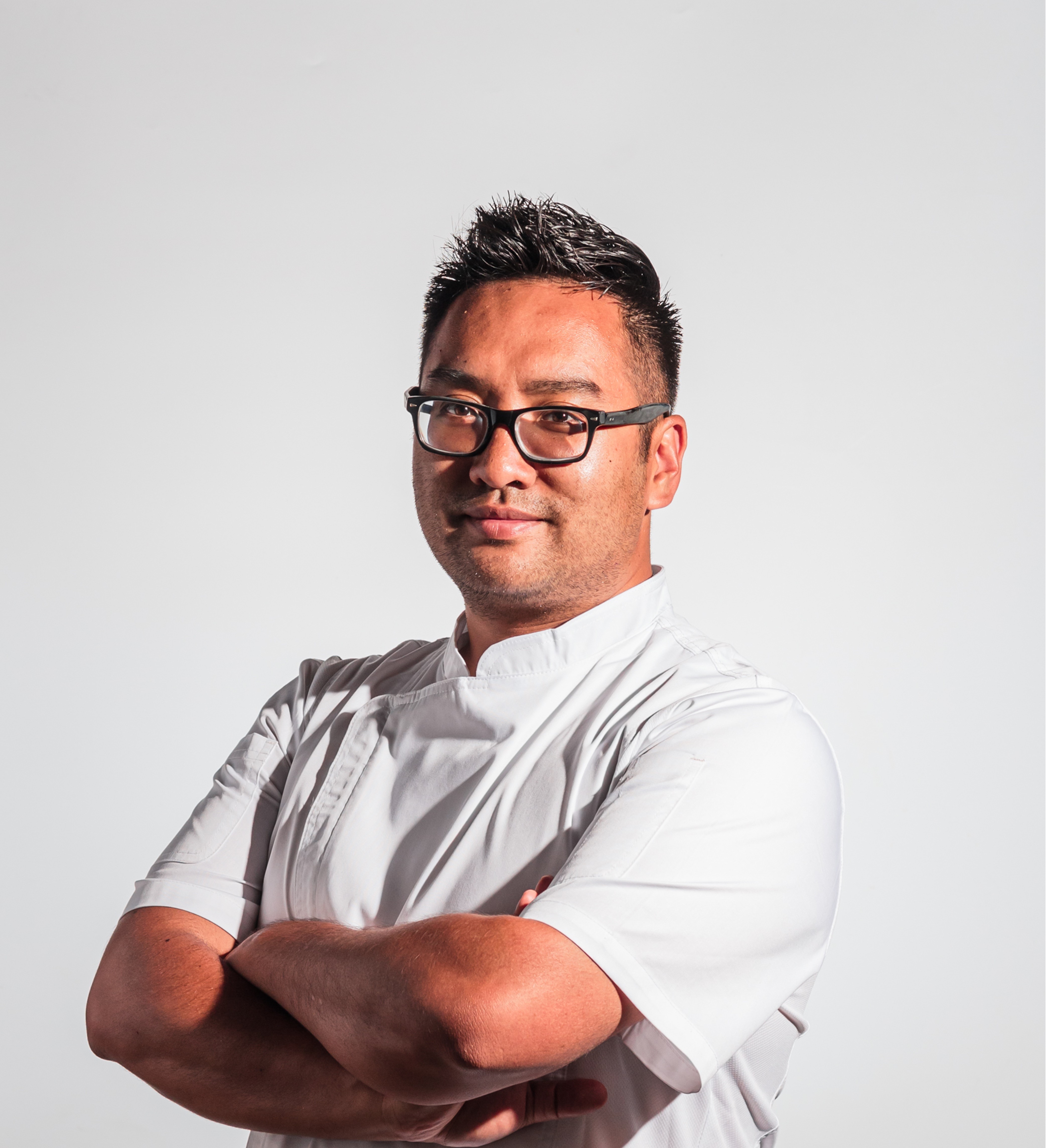 Marcelo Hisaki
Chef Marcelo developed his culinary passion since an
early age, discovering flavors, textures, ingredients,
colors and forms, combining his unique Mexican and
Japanese heritage.
His culinary technique brings out his creativity,
discipline and respect for local seasonal ingredients,
conceiving an honest cuisine that highlights freshness
and balance.
Marcelo believes that food can bring humanity to a
state of awareness, that eating can connect us all
through a pure act of love, compassion, and respect for
everything and everyone around us.
Check out his work